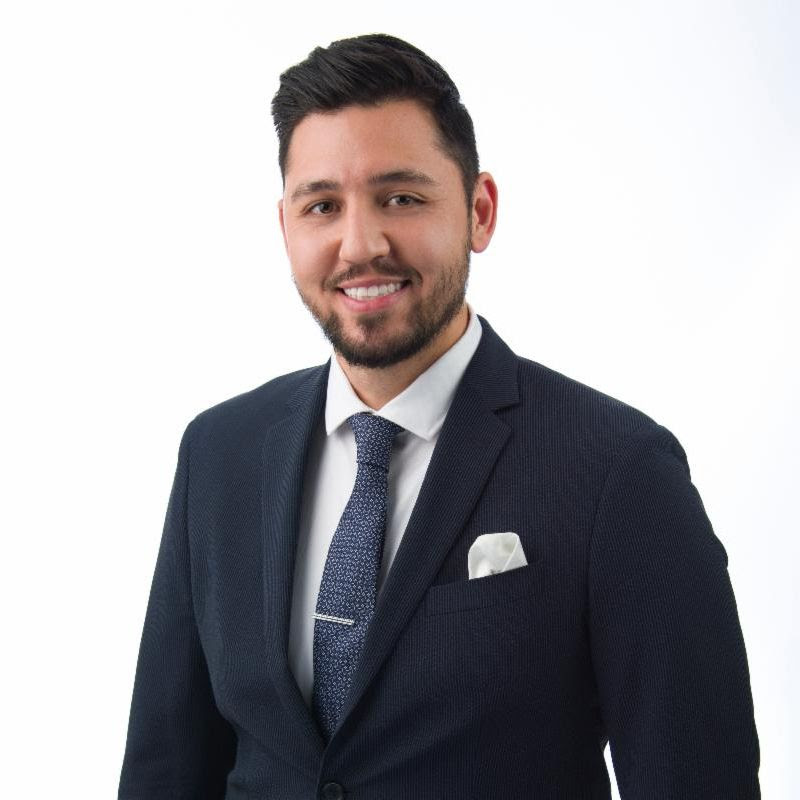 Tampa, Florida (September 15, 2023) – The Hillsborough Transportation Planning Organization (TPO) selected Dr. Johnny Wong as the next to lead TPO staff as the Executive Director. The decision made at this week's TPO Board Meeting followed an extensive search process that spanned several months. 

TPO Vice Chair, Temple Terrace Mayor Andy Ross conveyed his satisfaction with this decision, stating, "I am very excited to welcome Dr. Wong as the next Executive Director of our TPO. Although we had several highly qualified candidates, Dr. Wong has the right blend of skills and experience to help the board navigate the significant transportation challenges in our region." Prior to his new appointment, Dr. Johnny Wong served as an Executive Planner within the agency. Dr. Wong's impressive seven-year tenure at the Transportation Planning Organization (TPO) is marked by significant achievements. He demonstrated expertise in leading data analysis initiatives, offering vital insights for monitoring project investments' performance. This analytical prowess empowered the TPO to make well-informed decisions, optimizing the allocation of resources for maximum effectiveness. He will assume the role held since 2015 by Beth Alden who is retiring in November. 

Additionally, his visionary leadership spearheaded the Transportation Improvement Program (TIP), a pivotal initiative that resulted in the programming of over $5 billion in transformative projects. His skills and dedication to community engagement led to a historic achievement in 2018. The Long-Range Transportation Plan (LRTP) garnered approximately 11,000 responses, setting a record for stakeholder participation and highlighting his ability to connect with and mobilize the community for the betterment of transportation planning. These accomplishments underscore his profound impact on the TPO's mission and the broader community. 

Johnny has a diverse and impressive educational background, reflecting his passion for environmental studies and urban planning. He completed his Ph.D. in Geography, with a focus on Environmental Science & Policy and Urban & Regional Planning, at the University of South Florida in Tampa. Prior to that, he earned his M.P.A. in Environmental Policy and Natural Resource Management from Indiana University in Bloomington. Johnny's academic journey began at the University of South Florida, where he obtained his B.Sc. in Environmental Science and Policy. With this strong educational foundation, Johnny is well-equipped to address complex urban challenges through a multidisciplinary approach. 

The newly appointed Executive Director expressed his gratitude and shared his vision for the future, saying, "I thank the TPO Board and public for their support and confidence in me to lead this agency through a transitional period. I'm hopeful that my team and I can work to depoliticize transportation initiatives and plans based upon shared values like prosperity, affordability, connectivity, and dignity. If we prioritize projects based on shared values and mutual benefit, I think we can do more good for more people." 

Dr. Wong's appointment as the Executive Leader of the Hillsborough Transportation Planning Organization marks a new chapter in the organization's commitment to enhancing transportation planning and infrastructure for the benefit of the community.