Focused on Patient Health and Education
TAMPA. Fla., April 18, 2023 (GLOBE NEWSWIRE) — Florida Medical Clinic is pleased to welcome Dr. Felicia Hall to its Dermatology Department in Carrollwood, where she joins Dr. Rachel Careccia, Ellen Lockwood, PA-C and Heather Leto, APRN-C. The group relocated to a beautiful new location at 3820 Northdale Blvd – Tampa in October 2022.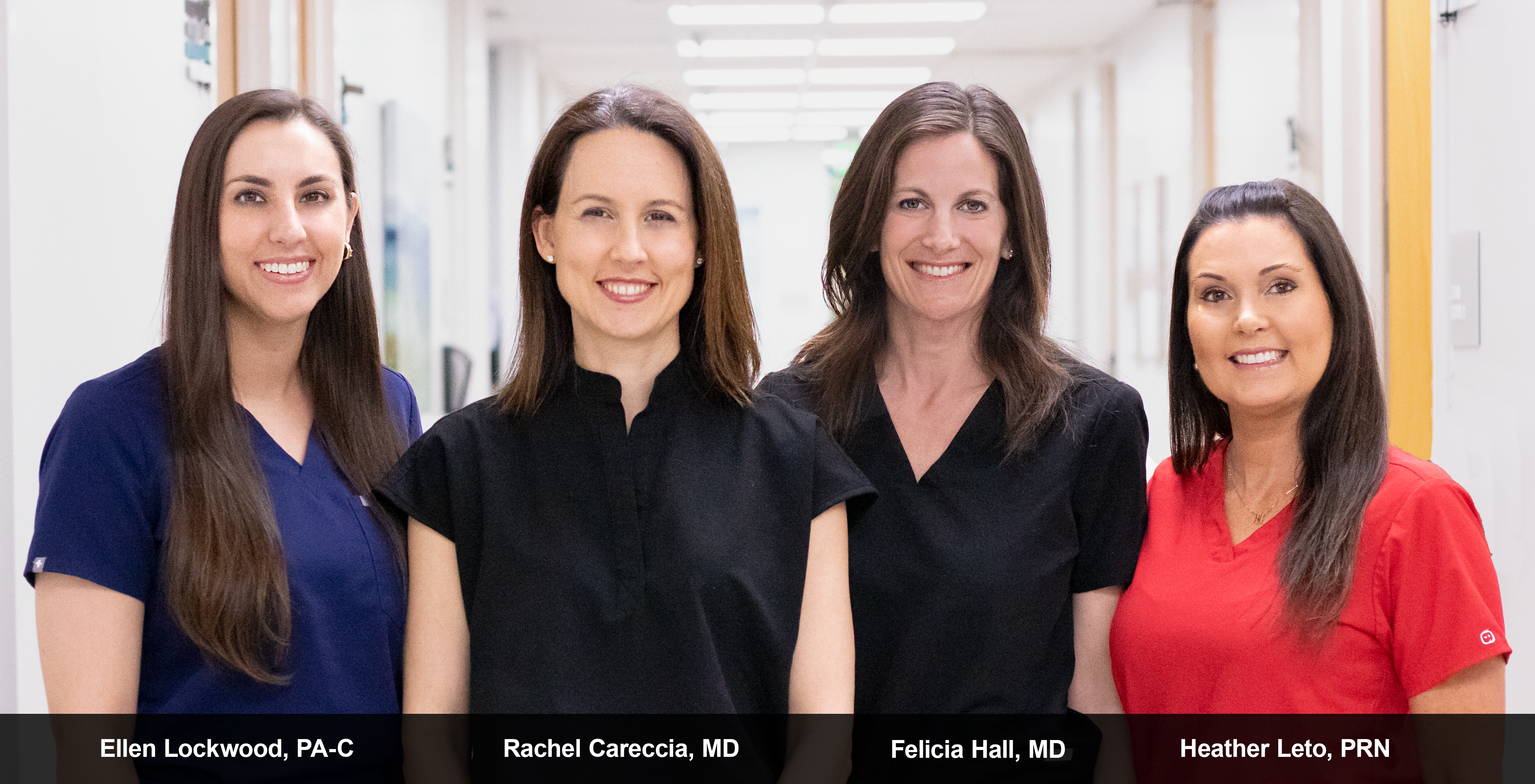 Dermatology of Carrollwood provides medical and surgical care for cutaneous disorders and cosmetic dermatological procedures. The team has years of experience in Dermatopathology and minor surgery, as well as diagnosing the full spectrum of cutaneous disorders. "I evaluate, analyze and treat the skin and I am comfortable addressing a variety of skin issues," says Dr. Hall. Since skin conditions can often be a sign of an underlying health problem, Dr. Hall and her office recommend patients come in for an appointment as soon as they notice any abnormalities.
Dr. Hall is also passionate about educating her patients on how to prevent and treat conditions of the skin from within. The answer may be to eliminate something from your diet or have your hormone levels checked. Dr. Hall takes time to evaluate the whole patient and provide the "why" behind the recommended treatment. "Please don't plan on a five-minute visit," she says. "That's not my style."
Dr. Hall impresses upon patients, the importance of protection from the sun. Skin cancer is the most common cancer in the United States with one in five Americans expected to develop skin cancer during their lifetime. Dr. Hall strongly recommends long sleeve shirts, sun hats, and avoiding the sun when possible. She also suggests sunscreen with blocking agents, such as Titanium and Zinc, applied liberally and often to the whole body.
Dr. Hall was born in Toronto, Ontario, and raised in Sarasota, Florida. She completed her undergraduate education with honors at Vanderbilt University in Nashville, Tennessee. She then returned to Florida for both medical school and her Dermatology residency at the University of South Florida in Tampa. She enjoys many aspects of dermatology, including general dermatology, cosmetic treatments, and surgical procedures. She is a member of the American Medical Association, the American Academy of Dermatology, and the American Society of Mohs Surgery.
When not in the office, Dr. Hall spends her time traveling, hiking, reading, listening to live music, and spending time with her husband, two sons, and very large dog.
Request an appointment with Dr. Hall online or contact her office at (813) 712-5702. She is currently accepting new patients and is available for same day appointments.
In 1993, Florida Medical Clinic founders set their sights on one idea: to provide a better way to organize and deliver high quality and cost-effective health care to the community. Florida Medical Clinic is proud to include over 380 providers and nearly 2,000 employees in more than 50 locations across Florida's East Pasco and Hillsborough counties. Facilities include two urgent care clinics and three ambulatory surgery centers. Florida Medical Clinic doctors offer care in more than 40 different medical specialties.