City's Fiscal Year 2023 Budget Year Begins The City enters its Fiscal Year 2023 budget Oct. 1 with a balanced budget that focuses on capital projects and infrastructure. The total budget is $75,668,303, and retains the property tax, or millage, rate at 5.37, unchanged from the prior year. The millage rate equates to $1 in taxes for every $1,000 worth of home value.
Welcome New Businesses: Koffee Coffee Company and Urban GroundsKoffee Coffee Company and Urban Grounds are the City's newest additions for coffee lovers. Koffee Coffee is located within Brighter Days Brewery, 311 N. Safford Ave., and serves hand crafted, organic coffees, teas, and more from beans roasted onsite. Urban Grounds is downtown at 150 E. Tarpon Ave., and offers coffees and teas as well as pastries and breakfast and lunch items in a cozy atmosphere.
Business Damage Assessment and Resources Available In the aftermath of Hurricane Ian, businesses throughout Florida are being asked to complete a Business Damage Assessment Survey. Responses will help ensure businesses get adequate recovery resources and funding. Local businesses are encouraged to bookmark Enterprise Florida's Emergency Preparedness for Businesses website for reference in future emergencies. The site provides critical information on mitigation, preparedness, response, and recovery activities for businesses.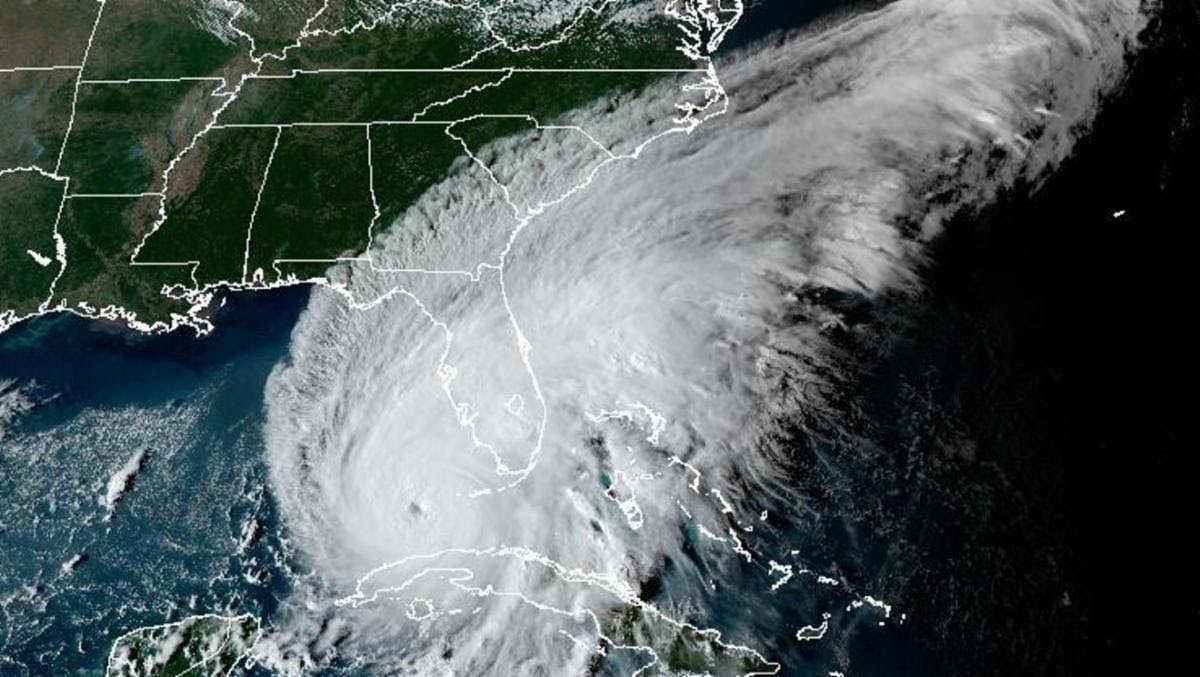 Coming Soon: New Downtown Bookstore Watch for the opening of a new bookstore in the two-story historic building at 155 E. Tarpon Ave. New owner Julia Bodwell, an accomplished author, is renovating the second floor above Little Beach Babes Boutique. The new store will offer all types of books along with new releases. This will be the first bookstore Downtown in several years.
Klosterman Land a Step Closer to Being Preserved The State recently awarded Pinellas County a $2.5 million grant toward the purchase of 14 acres of undeveloped land on West Klosterman Road within the City limits. Preserving the land has been a mission of the West Klosterman Preservation Group since 2020. The group plans to combine the land with the adjacent 76-acre Mariner's Point Management Area and potentially providing public access to the 14 acres.
Tarpon Springs October Events and Festivals Enjoy shows and performances with TarponArts, and enjoy these city festivals and events:
Sunset Beach Concert, Thursday, October 6
First Friday, Friday, October 7
Second Saturday Market, Saturday, October 8
Sunset Beach Clean Up, Saturday, October 8Brewtoberfest, Saturday, October 15
Trunk or Treat Drive-thru Boo!, Saturday, Oct. 22
Sponge Docks Arts & Craft Festival, Saturday-Sunday, Oct. 22-23
Visit ExploreTarponSprings.com for citywide events and tourism information.
Please check out the City's website for more information and resources. For social media users, please "like" our Facebook and Linked In pages; check out our You Tube channel, and follow us on Twitter. Thank you for your interest in the City of Tarpon Springs.  

Tarpon Springs Economic Development: 727-938-371161 W. Tarpon Ave., Tarpon Springs, Florida 34689 t: 727.938.3711